I have been wanting a jetpack for Phantom Ace for quite awhile, so I finally decided to make my own...
Here's a simple flying stand and jetpack I designed and made on a 3d printer ---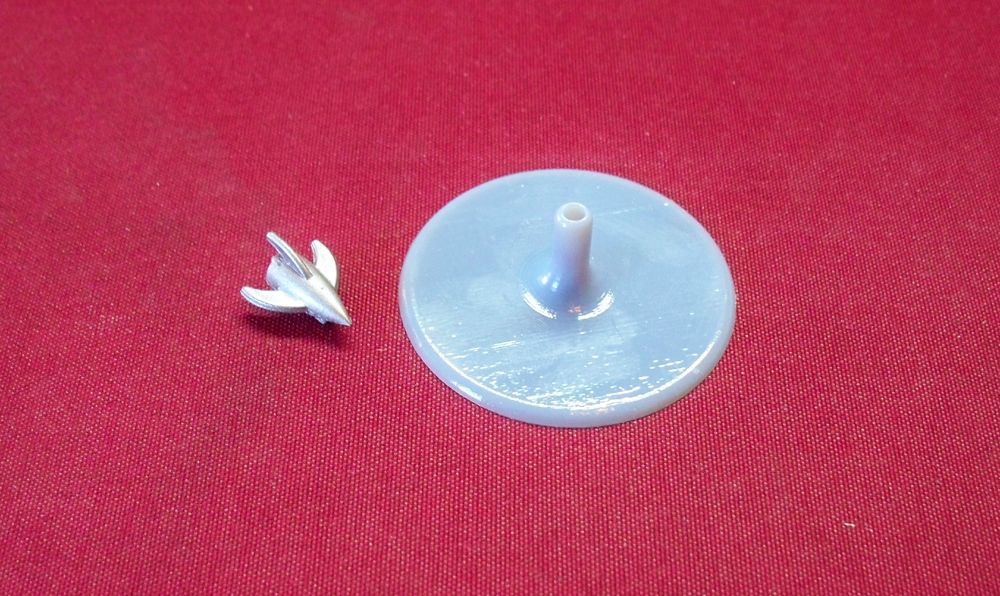 Finally, Ace takes to the air with his brand new jetpack! ---
The 1/8" acrylic rod can be swapped out depending on how high I want Ace - but 16" seems to be his ceiling at the moment ---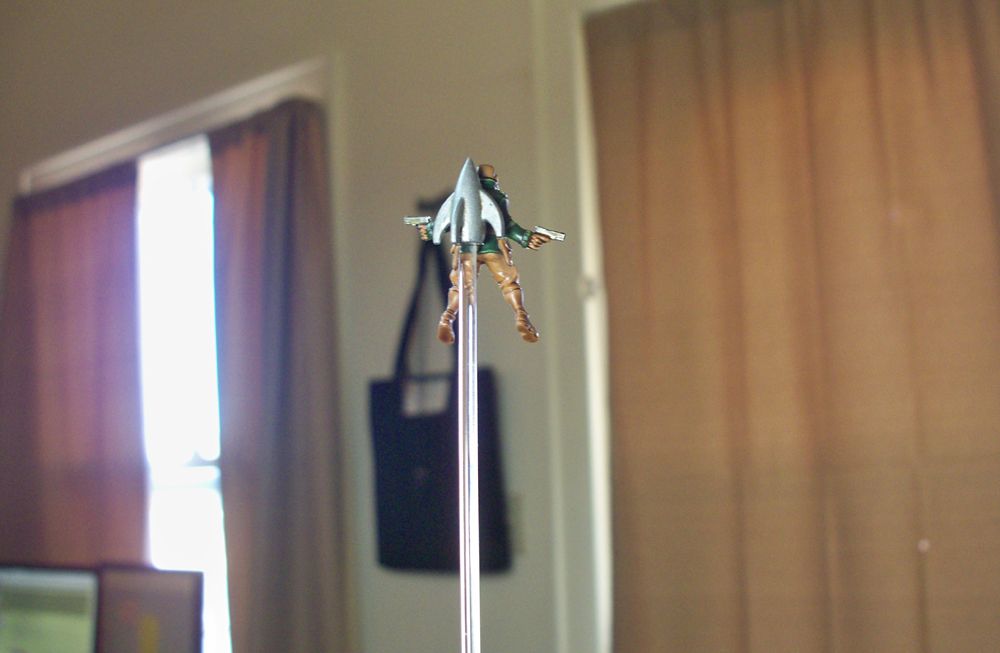 Best Christmas gift ever! The smile on the ol' boy's face says it all ---
More to come....