Thanks to everyone for ordering our new skimmer models.
We are trying to keep up as best we can, but it may take a few days to print new orders at the moment -
http://store.pulpalley.com/
NOTE -- We are sold-out of the Cerny skimmers and getting quite low on the others. If you want any of these, please get your order in soon -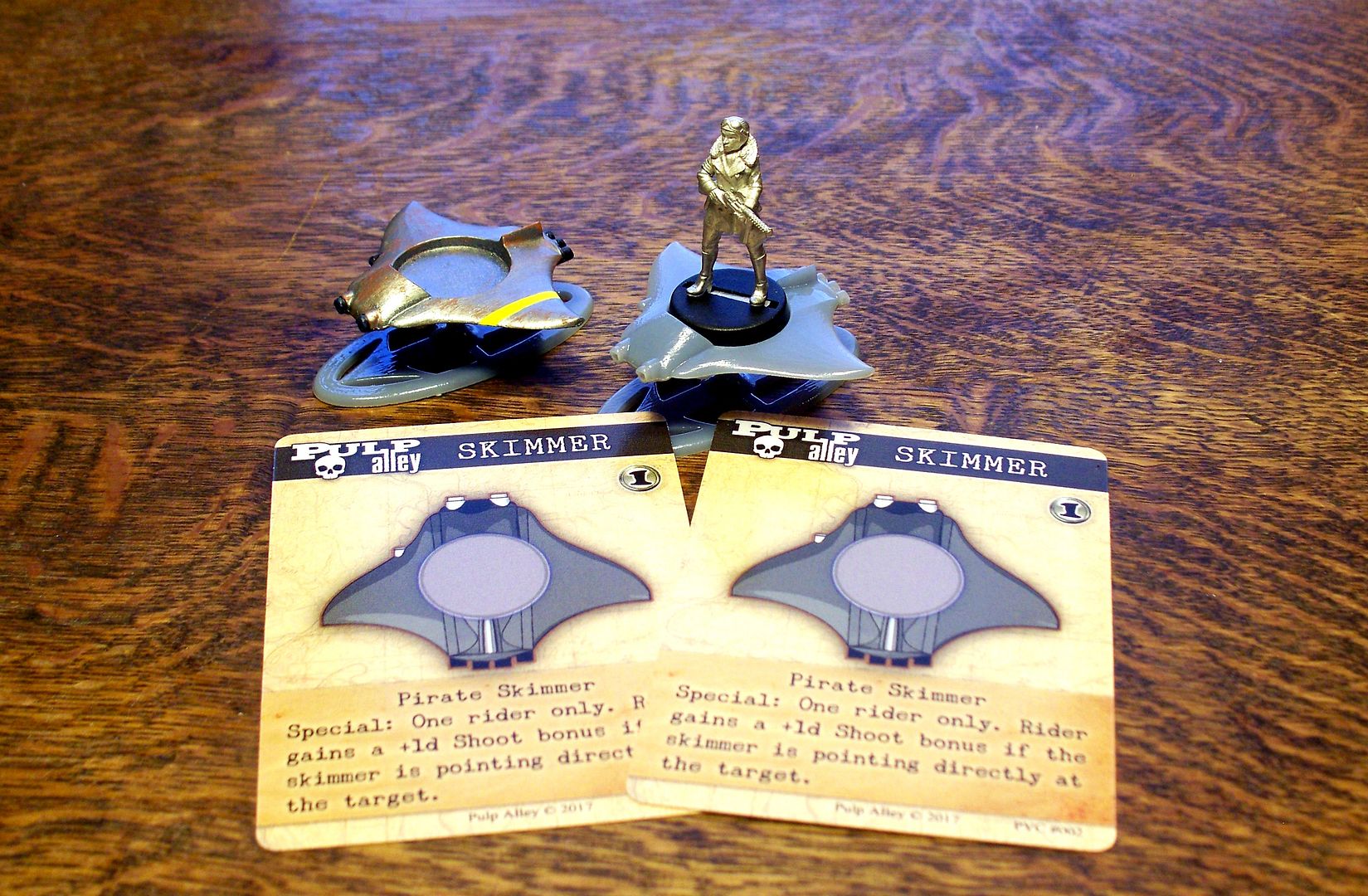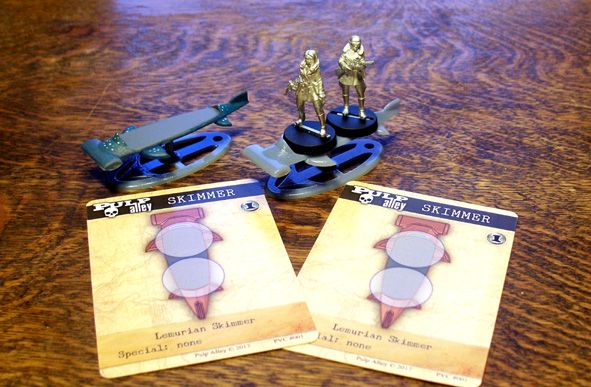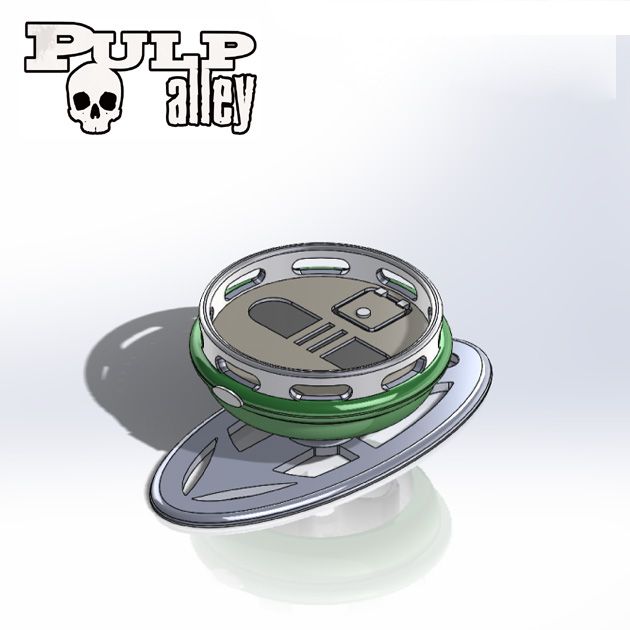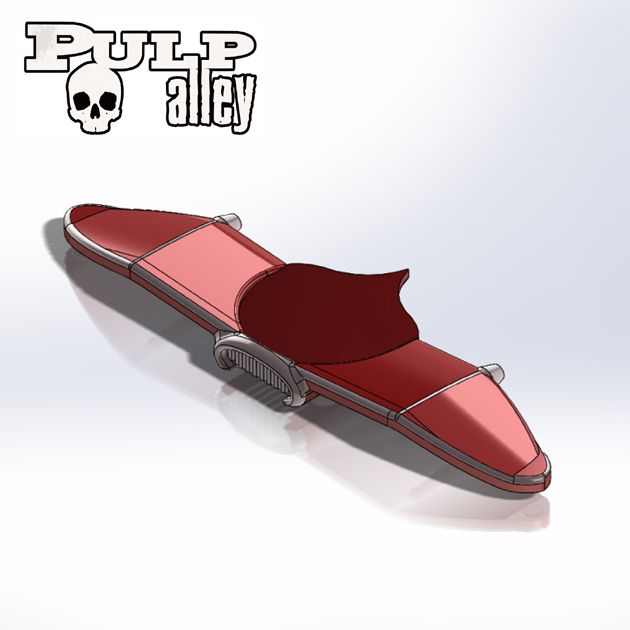 Thanks for your support!